Are you planning to purchase a new home, apartment or condo for your family? It is time to compare floor plans offered by new home and apartment builders in your local area. Why?
To buy a new home is exciting. Yet, appealing decorations and professional staging of an apartment can lure you into purchasing a home. without seriously considering whether the layout of the home fits your family's lifestyle and preferences. A poor fit will make you uncomfortable later on.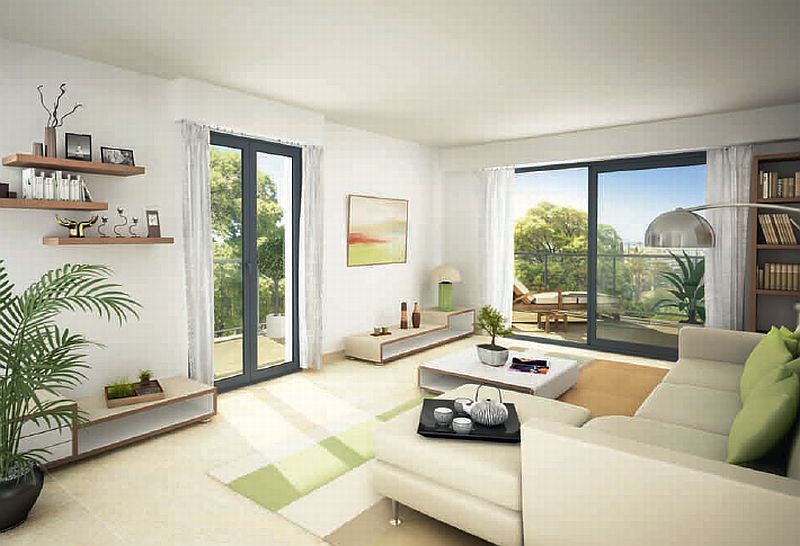 Instead, compare local floor plans, or if it suits you, several floor plans for luxury apartments in Atlanta first?
Here are a few simple ways to assure a good fit between your floor plan and your family's lifestyle:
Assess your lifestyle before deciding on a floor plan:
Do your activities center primarily around family life, entertaining or outdoor activities? Do you like multi-level designs? Not everyone likes to climb stairs several times a day. How about individual rooms versus an open floor plan?
Decide what size apartment best matches your lifestyle:
Some families need little room while others prefer spacious surroundings. Do you feel more comfortable in an open-design, modern home? Or with the traditional way of individual rooms and a few communal spaces? How about rooms for your children and how many? And bathrooms.
What makes you comfortable in your current home should reflect in the floor plan of your new apartment. Matching the size of your new luxury apartment to the lifestyle and dynamics of your family is your most important consideration.
A well-matched floor plan creates comfort, not the upgrades:
A great way to determine the best floor plan for your needs is to evaluate, for example, the floor plans for luxury apartments in Atlanta. Visit the finished models and get a first-hand feeling.
While on the walk-through, mentally remove the upgrades, decorations, finishes, and any other improvement professional decorators and stagers applied.
How safe is the floor plan for children?:
An adult may find a floor plan wonderful but is it safe for children? Families with children must make their safety a priority. Open patios, balconies, and decorative stairs without railings, and glass shower enclosures look great in a model but are dangerous for smaller children.
Trust your gut feeling:
When a floor plan feels right while walking a model with your family, trust your instinct. It is most likely a good match.
There are more ways to assure you select the best floor plan for your needs. The easiest method, however, is to consult with the design experts of your local builder.