Moving into a new home can be a stressful event, no matter what your reason for moving may be. Whether you are moving to a different street or a town, you need to stay in control of your belongings and make sure that they arrive at their new location unharmed. It can be difficult to pack up boxes, load heavy furniture, and haul everything you own by yourself. That is why it is always a good idea to hire a professional team of removalists who will care for your belongings as if they were their very own.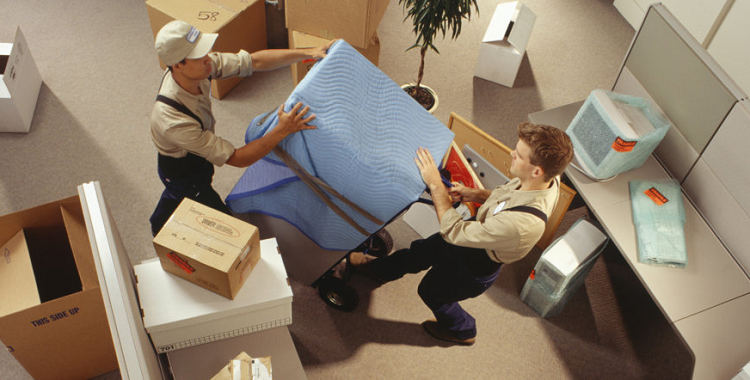 If you are ready to move to a new location, you should consider hiring a professional removal team. They will ensure that your belongings are taken care of and carry heavy objects so that you don't have to. Here are a few good reasons why you should hire professional removalists in Perth, WA for your next move.
Reduce Damage to Your Expensive Furniture
No one wants to move into a brand-new home only to discover that his or her furniture has been scratched, ripped, or damaged. If you attempt to move your furniture on your own just to save money, you could end up paying out more than you originally intended. Don't risk damaging your family's furniture to the point where it is no longer usable. By hiring removalists, you can have peace of mind in knowing that all your belongings are safe and secure.
Enjoy a Hassle-Free Move to Your New Home
When you use removalist services, you don't have to worry about finding a way to haul your large furniture items safely to your new residence. All your items will be neatly packed away inside a spacious moving truck. This saves you from making multiple trips back and forth, hauling multiple loads, or storing away furniture to pick up later.
No Heavy Lifting or Back Pain Involved
If you have back pain, joint pain, or other conditions that limit your ability to lift heavy objects, moving day can be a literal pain. However, if you hire a professional removalist crew to help you move, you don't have to worry about putting a strain on your back. Removalists have the equipment and manpower needed to transport the heaviest items from one location to the next.
Packing Supplies Available Upon Request
Many removalist companies will have packing supplies available for you to purchase or they may even be included in your service fees. This helps make moving even easier because you don't have to search for empty boxes or containers for securely packing away your fragile items. Other supplies such as tape and packing peanuts can also be obtained if needed.
All Your Items Packed up in One Truck
Recruiting your friends and family members to help you move can help you save on expenses, but when you have your things delivered by several people, you could end up misplacing essential items. If you choose to hire a furniture removalist team, all your items will be packed up and delivered at the same time so you can unpack and arrange everything at once.