The Houston Energy Corridor is the energy capital of the world. It's home to such corp giants as BP, Shell Oil Company, Exxon, and Citgo. If you're searching for 1, 2, & 3 bedroom apartments in Energy Corridor Houston, you're not alone. Over 1.7 million people live in the area, with 66% of all residents working for a corporation in the Energy district.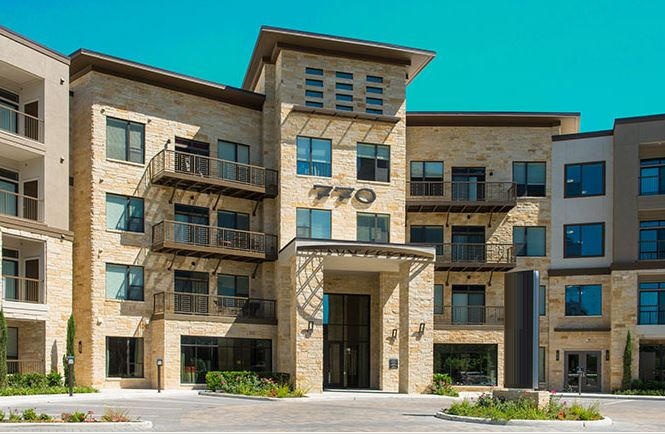 At present, there are 23 apartment complexes with a total of 6,554 units spread across 5-6 zip codes. The question on everybody's mind: how do I get one? Because the Energy Corridor is a highly sought after area, you will find that this is a competitive market. So if you're going to find an apartment, a little patience and assertiveness are in order.
Where to Start
Like any good apartment shopper, the best place you can start to look for apartments is online. www.energycorridor.org gives you a bird's eye view of the Energy Corridor including a complete list of apartments and apartments that are currently under construction. It also provides other useful information about the entire area.
Once you have a list of apartments, you now have a starting point from which to work. Each apartment complex will list current vacancies on their website. They will also provide information on applications, fees, waiting list, and details about their units.
From there you'll find a wide array of online resources available to you. Some of these include:
Craigslist. You can usually find several apartment openings on Craigslist. Beware, however, of scammers who ask for your personal information or payment.
Social Media. Type in 'apartments for rent in energy corridor' on Facebook and you'll find several listings for apartments that are available right now.
MLS. MLS.com is the most trusted source for finding real estate. It is used by hundreds of agents and apartment seekers alike. The best thing about MLS is that it's comprehensive. You can find out almost anything you want about any apartment.
Contact a Real Estate Agent
You can save yourself hours of searching by hiring a real estate agent to do the work for you. A well-established, reputable agent who knows the market can help you locate a 1, 2, & 3 bedroom apartments in Energy Corridor Houston.
Shop and Compare Apartments
The best way to narrow your search is to visit the apartments and talk to the office manager. They can give you tours, show you all the amenities and go over the details of financing and securing a unit. Getting a first-hand look at the unit can help you decide whether the apartment is a possibility or should be marked off the list. Some apartments will feature certain facilities and amenities that were not listed in the ad.
Don't Give Up
Everybody knows that finding the right apartment is a challenging task. Set some time aside each day to find updates and new information on which units are available. With a little time and persistence, you will eventually snag that beautiful apartment in the Energy Corridor Houston.