Well, cash home buyers are relatively a new thing. If you really require selling your home quickly, selling it to a reliable cash buyer can be the best option for you regardless of the situation you are in.
The end result of this process is fast sale combined with large reduction in strain and stress that are normally involved in house sale and purchase. So here, we will go through the basics of the cash home buyers, what actually they are, along with some of the best benefits you can get if you opt for them.
What are the cash home buyers?
To state in simple words, it is basically a company that can make quick cash offer to you for your property that you want to sell. These kinds of buyers make unique section of property market. House sales these days in Arbor View have drastically lowered as a result of higher prices. However, this general slump in the sales indicates that having a quick cash purchase of Arbor View properties can be quite beneficial.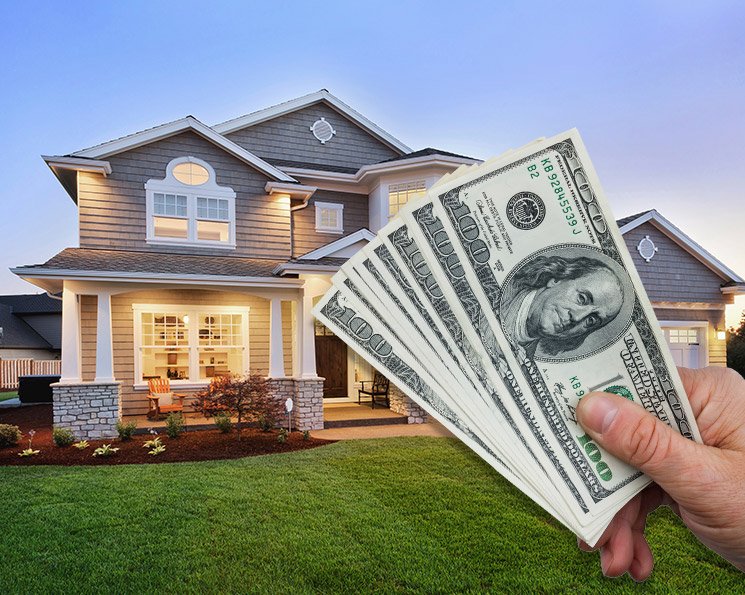 Why people choose quick sale?
There can be many reasons why people want to sell their home to cash buyers. Some of the major ones are listed below.
Inheritance, probate
Relocation
To avoid foreclosure or repossession
House may need repair
Require completing house purchase quickly
Require money for debt repayment
Financial trouble
Save on the realtor fees
Bad tenants
Permit issues or code violations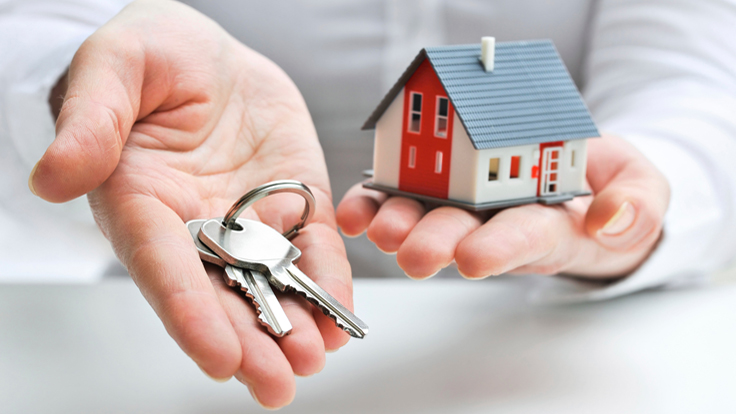 Benefits of going for cash home buyer
Selling a house can be sometimes quite expensive and people don't really realize it. On the other hand, selling it to cash buyers won't involve any fees and that is its biggest benefit.
Best for difficult situations
If the seller has been experiencing some unexpected life changes like divorce, bereavement, or just emigrating abroad, then they might want to sell their home rather quite quickly. For instance, it can indeed be a challenge to manage or take care of life after going through a divorce. So, if a cash home buyer can offer quick payment for their property, it makes it quite easier for the seller trapped in some above-mentioned circumstance to move on.
It can sometimes take over several months to find right buyer for the property. However, cash home buyers already have sufficient funds that can make the entire process hassle free and quick.
Some Important considerations
When selling your property to a cash house buyer, ensure that you are protected. Make sure to take the following steps for it.
Check out terms and conditions well. Apart from it, even take look out for other aspects of work that they offer or do for their customers.
Take sufficient time to research or investigate about the company you are considering.
You can ask for any sort of proof of the recent sales that they have helped in making it happen.
Overall, if you really desire for a quick sale of your property, go for a reliable cash home buyer. It will help you get the right value for your home in a timely manner!