If you want to sell your home—and get top dollar—experts often advise that you should consider remodeling; and if you can only remodel one room in the home, the best return on the investment is probably the kitchen. This is the most widely shared room in the house, used every single day by every person living in the residence.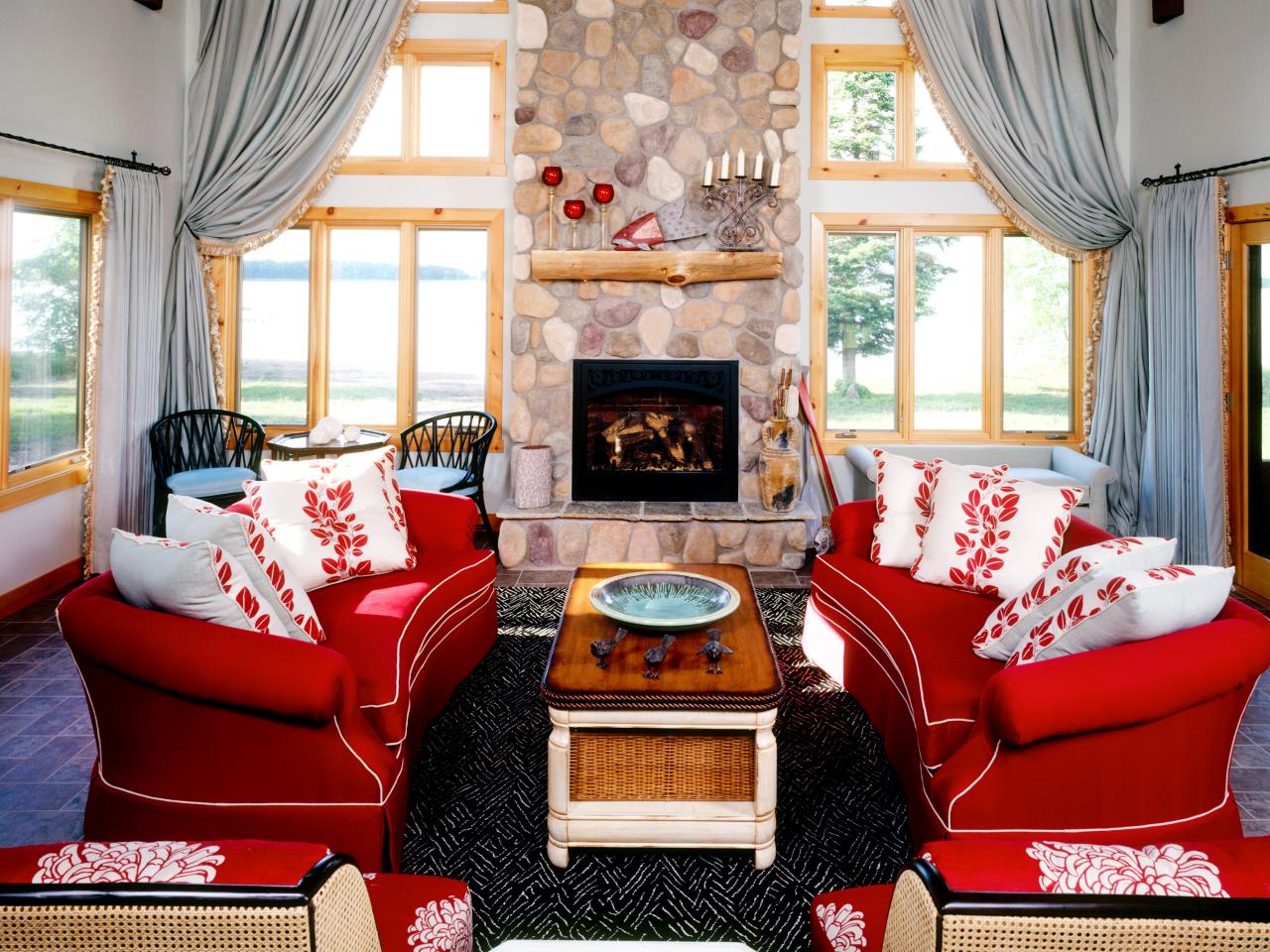 As such, here are a few design schemes that you might want to watch out for this year, so you can stay ahead of the trends.
 DESIGN SCHEME #1:  Soft and Muted Color Palettes
Bright and lively colors are a bit of a thing of the past, this year, as interior designers are reporting that more home owners are moving towards muted and softer colors.  Solid white may still be the industry standard but trims and other touches—backsplashes and cabinets, for example—will probably not be as bright and loud as they have been before.  Instead of pinks and reds, for instance, charcoal, gray, and more neutral pastels will dominate the market.  Sure, bright colors will never go completely out of style, but they are considered more of an accent than a base color, at least for now.
DESIGN SCHEME #2:  Metallic Features
Metallic finishes were a big deal in kitchens last year; through they were largely understated touches of brass, bronze, copper, and others.  This year, though, homeowners appear to be moving more towards metallic finishes and core tones.  For example, while shiny metal faucets may still be as big as last year, larger metal fixtures—like range hoods—now seem to be the industry standard.
DESIGN SCHEME #3:  The Integrated Living Space
The family home should be about connecting people and this year it seems that families want the rooms in their homes connected in the same ways.  Indeed, open floor plans with multi-purpose integration is all the rage right now.  Kitchens that seamlessly converge into the living room, for example, are very popular.
DESIGN SCHEME #4:  Smart Spaces
The Internet of Things is changing the way people think about technology in the home. Indeed, the more technology-integrated home is the wave of the future.  The technology—like touch-screens on the refrigerator, smart lights and faucets—may be a little pricey right now, but the concept is new and emerging. Give it a year or two and the market for smart tech in the home will get more affordable. You can visit KSIcabinetry.com for more information.