There are several Bristol letting agents in the area who claim they will be able to let out your house. Truth be told, very few of these are going to be good for you. This is why we decided to put together this guide. We want to give you a few tips on ensuring that you choose the right letting agent.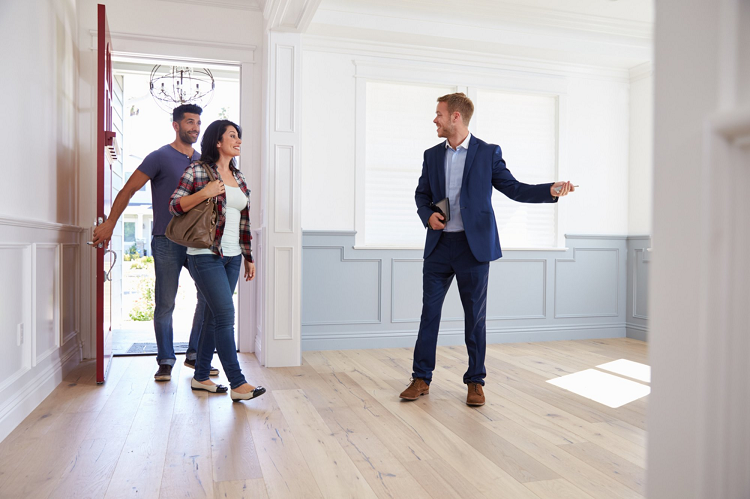 They deal with houses
We can't stress this enough. If you are looking to rent out a house, then you want to be working with a company that knows how to let houses. If they mainly deal with flats, as many letting agents in the area do, then you can't trust them to ensure that they are getting the maximum value from your property. There are a few reasons for this:
A letting agent that works in a particular niche will understand the market down to a tee. They will know exactly how much rent you will be able to get from your property. This will ensure that you are not leaving money on the table. It also means that you are not going to be wildly overcharging for rent which can, of course, leave your property unoccupied for long periods of time.
They will likely have a list of tenants who are ready to move into your property. This means that your property is not going to be unoccupied.
How long has the company been working in the industry?
You will want to choose a letting agent that has been kicking around for a few years. In this business, you do not stick around if you are not letting properties. After all, this is how you make your money. The longer a company has been in the business, the surer that you can be that the company is successful. This means that they will probably be right for you.
What is their vetting procedure?
It is important that you talk to the Bristol letting agent about how they vet potential tenants. You want to know that they are going to ask the right questions. You want to know that they are going to carry out credit checks. Basically, you want to know that the Bristol letting agent is going to get the right people into your property. This means that you will be less likely to have costly issues.
Meet with the Bristol letting agent
You are going to be tied into a long term contract with your Bristol letting agent, therefore, you want to know that it is going to be a good experience working with them. It is unlikely that you will interact with them all that regularly, but you still want to know that they are going to be there for you should you have any burning questions. Take this time to talk to the Bristol letting agent and throw as many questions as you can their way. This way you can discover whether they are enthusiastic about your project.